the file is a .RAR not a .ZIP. it will never work every time i try it on a different computer it allways has a error just like the game thirstiest time of the year game. if there is nothing you can do please try to export it using unity or if you can send me the project so i can see why there is a error. if you can not it is ok.
and there is no file that has the name binaries. ill show a pic of the files i got a hold of.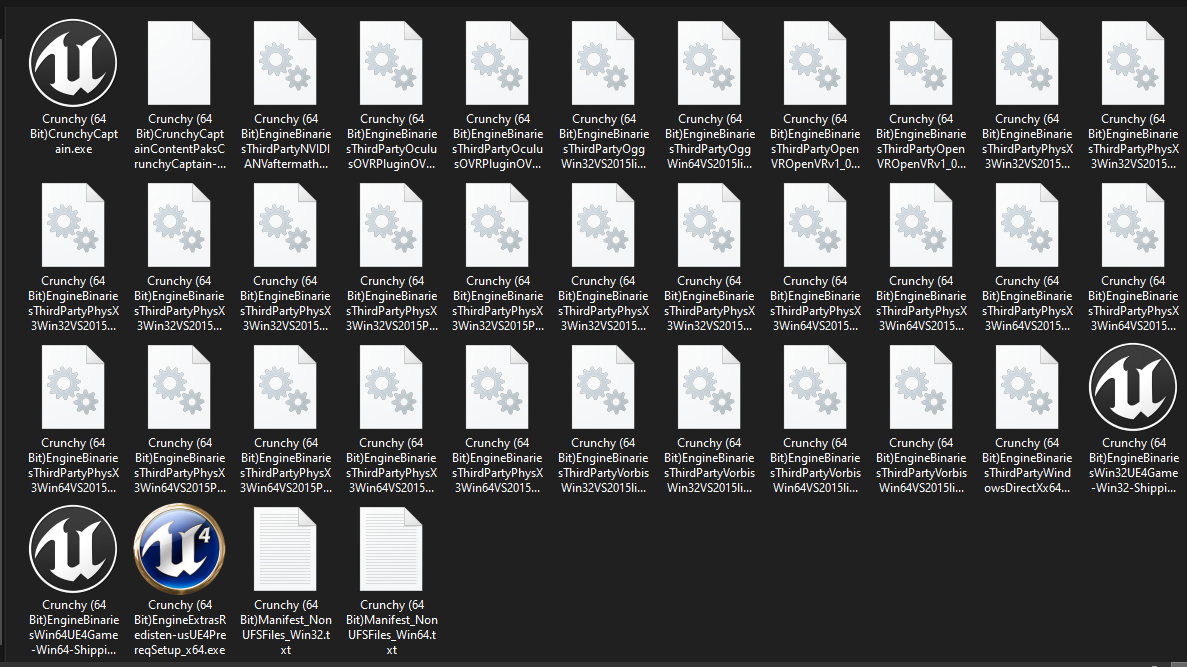 The image shows all the files it came with.
And could you do a video about how to run it. if you can.